Opera
is a web browser and Internet suite developed by Opera Software. The browser handles common Internet-related tasks such as displaying web sites, sending and receiving e-mail messages, managing contacts, chatting on IRC, downloading files via BitTorrent, and reading Web feeds. Opera is offered free of charge for personal computers and mobile phones.
Features include tabbed browsing, page zooming, mouse gestures, and an integrated download manager. Its security features include built-in phishing and malware protection, strong encryption when browsing secure Web sites, and the ability to easily delete private data such as HTTP cookies.
As of Opera version 15, the browser has switched the Chromium rendering engine.
Screenshots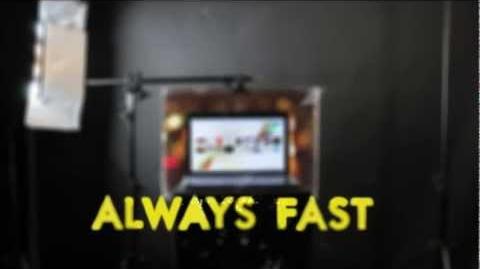 Past Version
Reviews in the News
Community content is available under
CC-BY-SA
unless otherwise noted.